A Deep Dive into Motivating Operations
Take a look at motivation through a behavior analytic lens. What is motivation and how does it affect behavior? Join us as we take a deep dive into motivation, specifically, Motivating Operations.
Allision Degraaf, M.S. B.C.B.A.

Director of Outreach

Dr. Eric Maier, Ph.D., B.C.B.A-D

Chief Clinical Officer

1 Learning CEU

Interactive Presentation

Format

Online Asynchronous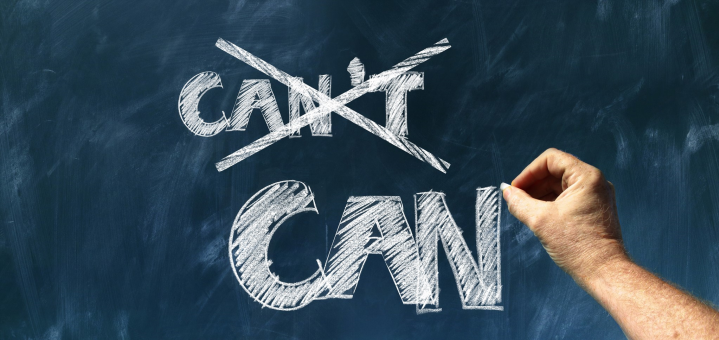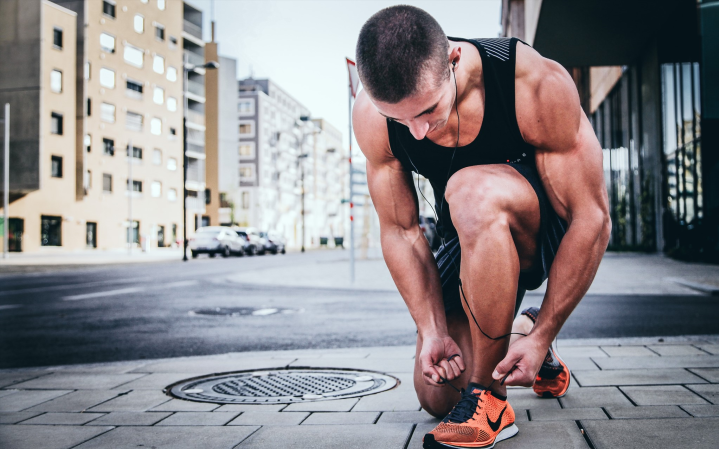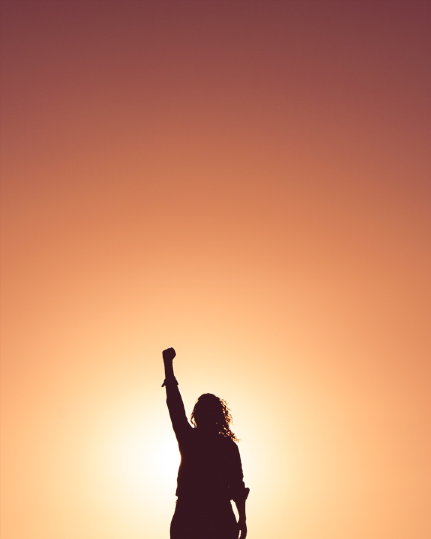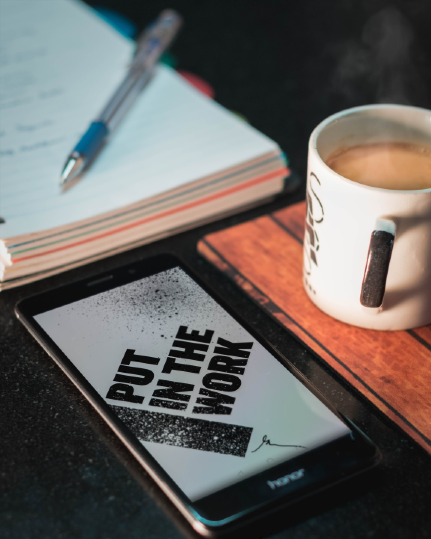 What's included?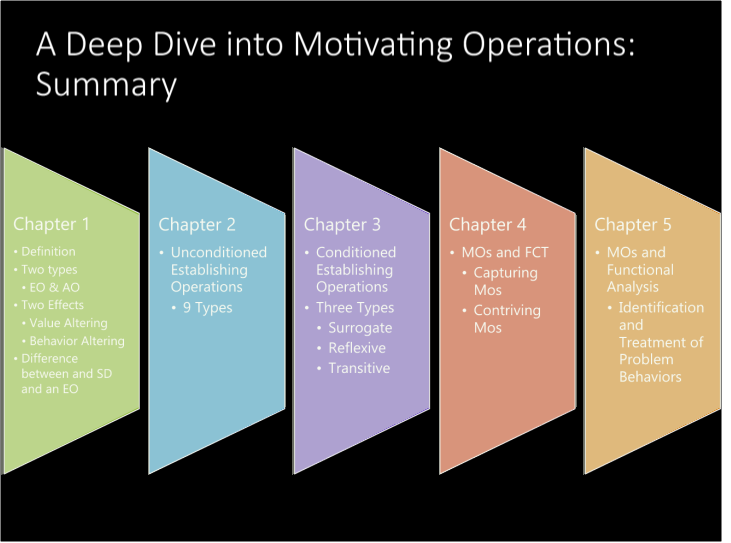 Meet the instructor
Allison Degraaf, M.S., B.C.B.A.
Allison joined the CUSP team in 2006 as a Behavioral Technician. She is a board-Certified Behavior Analyst who has worked in the field of Applied Behavior Analysis for 16 years. She is currently the director of Outreach at California Unified Service Providers (CUSP). CUSP has been providing applied behavior analytic services for 17 years. Allison developed this training with Dr. Eric Maier Ph.D., BCBA-D, founder and CEO of CUSP.